THE "RIGHT" TRANSLATION
Choosing the best words for you
Pinning down what is right and what is wrong in a translation isn't aways easy.
But there are some principles to keep in mind. Every sector has its ownspecific terminology to follow; every situation has an appropriate tone and style.
What I can do for you is to translate your texts into Italian with due sensitivity to their salient traits, the target readership and the context where they belong – all with a keen eye for style, to keep it fluid, attractive and crisp.
*Where possible and if requested, I favour gender-neutral language.

TRANSCREATION
«Say it in Italian!»
This is a familiar expression for us Italians, often as an ironic exhortation to rephrase something more clearly, precisely or correctly – to get the grammar right or to find better words to articulate a concept.
For communication to succeed, your message must resonate with the reader.
Which is why you need to use the words your audience would use. That's especially true for advertising, where it's vital to get on your prospects' wavelength. Transcreation offers you exactly that.
A blend of translation and copywritingit offers that crucial added cut-through, for a text tailored to your target market. That disagreeable whiff of "translationese" disappears, letting your message shine through as clear and smooth as if it had been written in Italian in the first place.
"We all need to get used to the idea that there are no keys and no locks, only revolving doors."
(Maurizio Cattelan)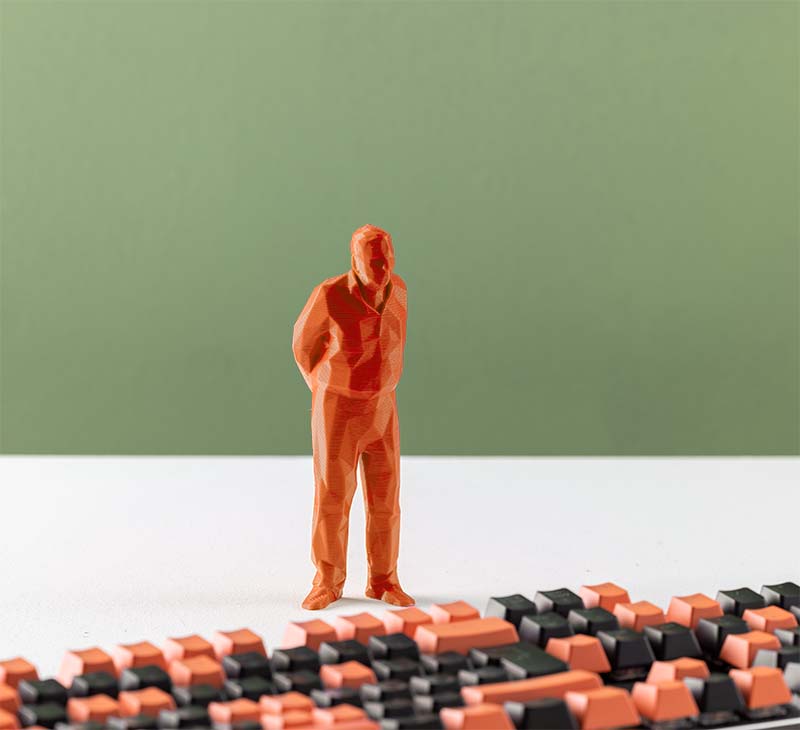 INTERNATIONAL S.E.O.
THE RIGHT TRANSLATION FOR THE SEARCH ENGINES TOO
Much of my work involvestranslating for the web.
With my SEO copywriting skills, the translation I deliver is optimised to perform well on the search engines.
Make it easy for your local audience to find you, with bespoke texts built on keywords researched specifically for you. Not merely a literal translation but a focused effort to select the search terms that your Italian prospects are using too.
"Google only loves you when everyone else loves you first."
(Wendy Piersall)
EDITING AND PROOFREADING
THE REPAIR SHOP FOR YOUR TEXT
Do you need a final check on your copy before it goes to the printers?
Or maybe you have an existing Italian translation, but you're concerned about the quality, completeness or style?
I can help assess your material and identify the action needed to achieve the result you expect.
Don't like it? Something sounds off?
Not to worry. We'll fix it.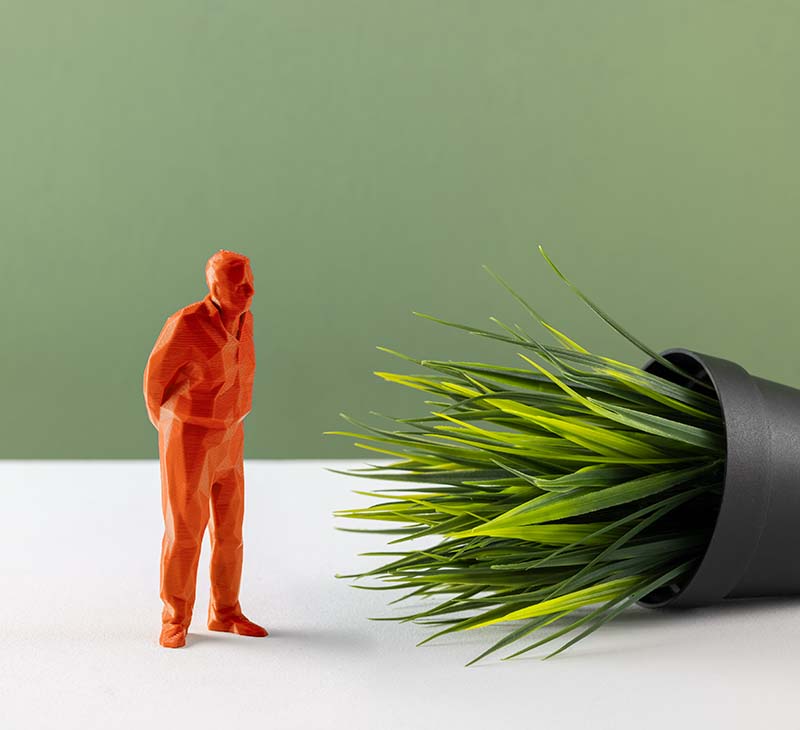 MY SPECIALISMS
WORDS AND DEEDS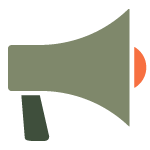 Marketing and Advertising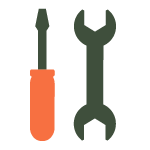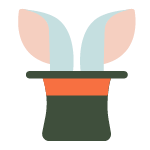 I can help by translating your MARKETING and ADVERTISING texts for print media. That's everything from leaflets, newsletters and magazine articles to flyers, adverts, billboards, press releases and product presentations. And I can translate your content plan for social media and localise your blog, Facebook and Instagram posts.
Looking to break into new markets with a website translated into Italian? I am at your disposal.
Besides marketing and advertising, I am a seasoned TECHNICAL translator. I regularly work on manuals, specifications, catalogues, articles, reports and installation instructions.
I am also highly experienced with CONTRACTS and INSURANCE documents (especially for Switzerland).
My main specialisms over the years have been food, automotive, high watchmaking, cosmetics, construction/prefabs and renewable energy.
Distilling a career of more than two decades into a few lines is nigh on impossible. So to see if I'm a good fit for your project, please contact me and we can take it from there.