there's no such thing as the right words, but some words are "righter" than others.
i translate your content from english and german into the "right" italian for you.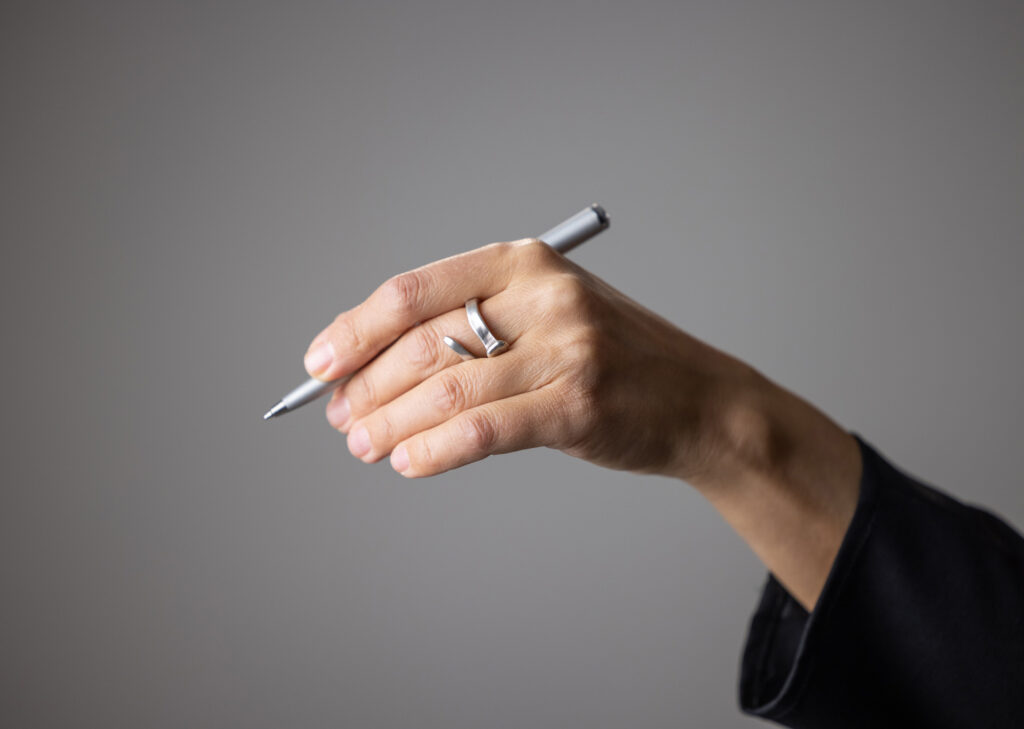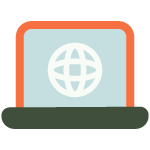 INTERNATIONAL S.E.O.
Translations for search engines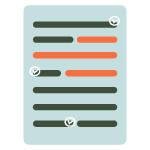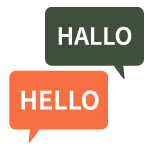 TRANSCREATION
Same concept, different language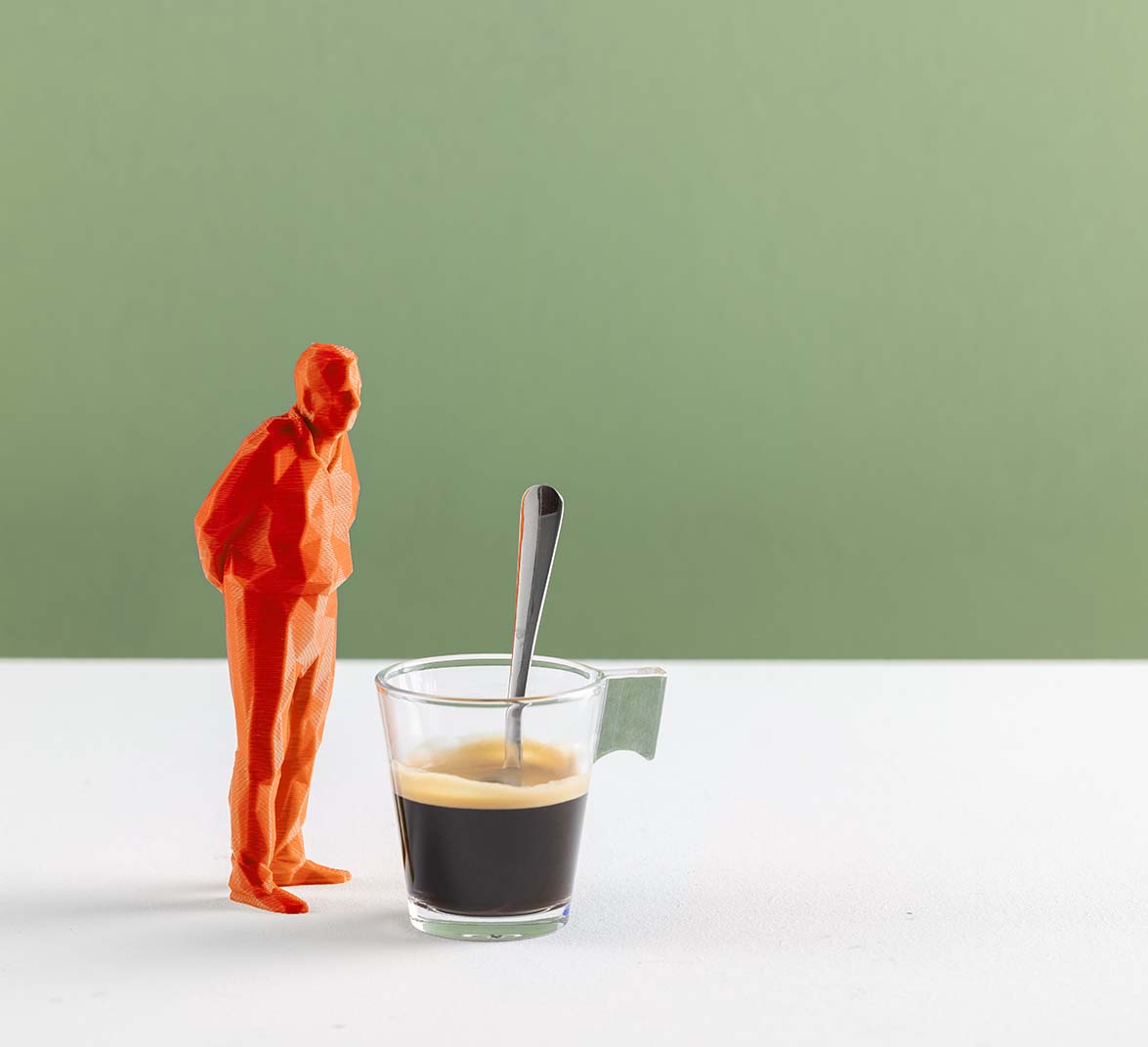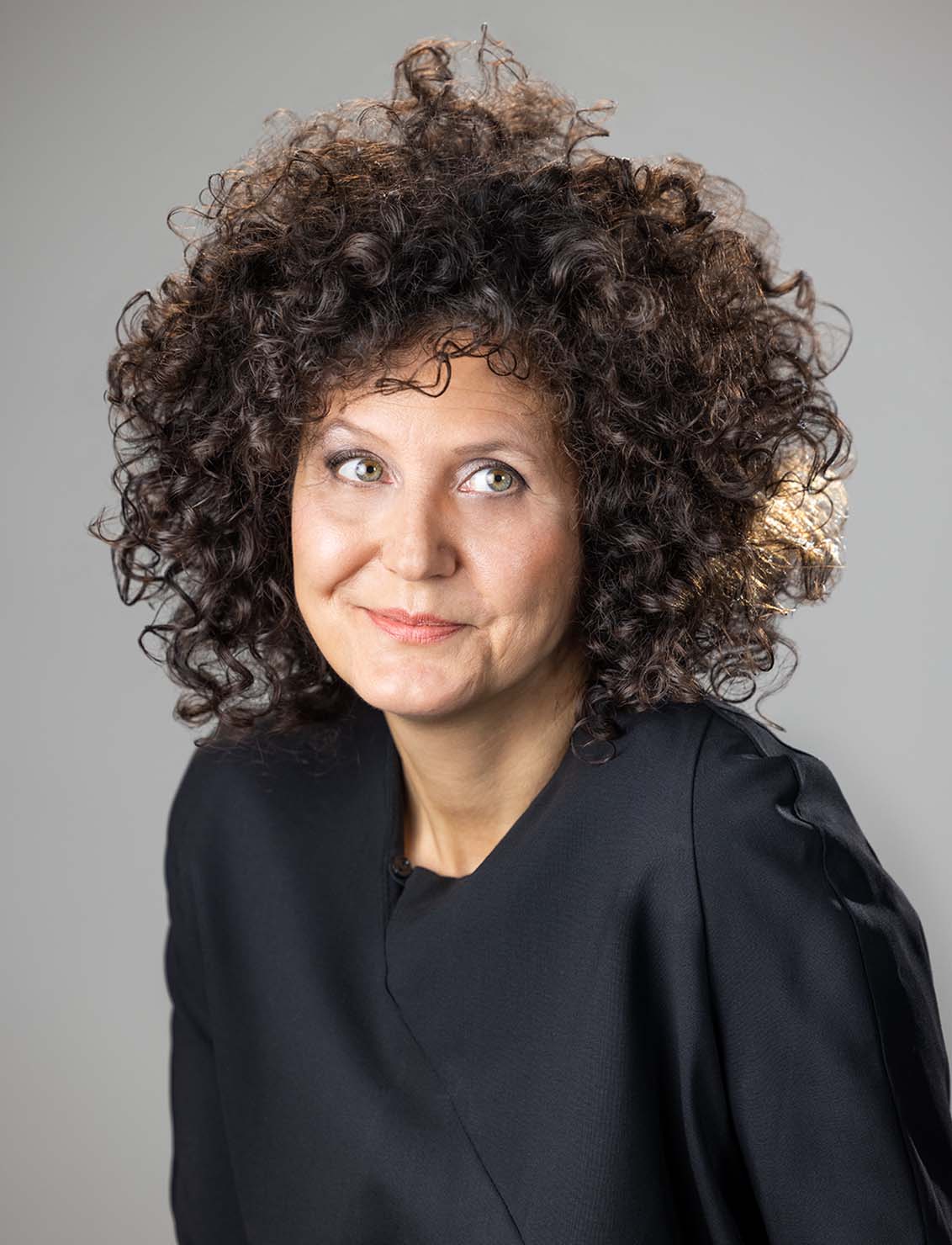 Is there something I can help with?
Drop me a line and we can set up a call.